Registration for July and August in person worship will be held at the door on Sunday Morning (10:30am) as space permits.

Virtual Sunday Worship Service
Click the link below to be taken to our YouTube page where we have a virtual service waiting for you!  You can follow along with the video by going to the Sunday Bulletin section at the top of the website. There you will see the bulletin and also be able to download the PDF version of it.
Virtual Worship Service – July 25th, 2021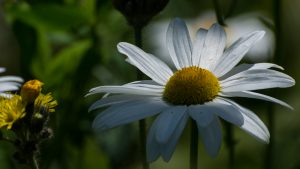 Our Mission
Trinity United Church is an inclusive and welcoming community that nurtures love of God, respects creation, seeks justice and serves others.